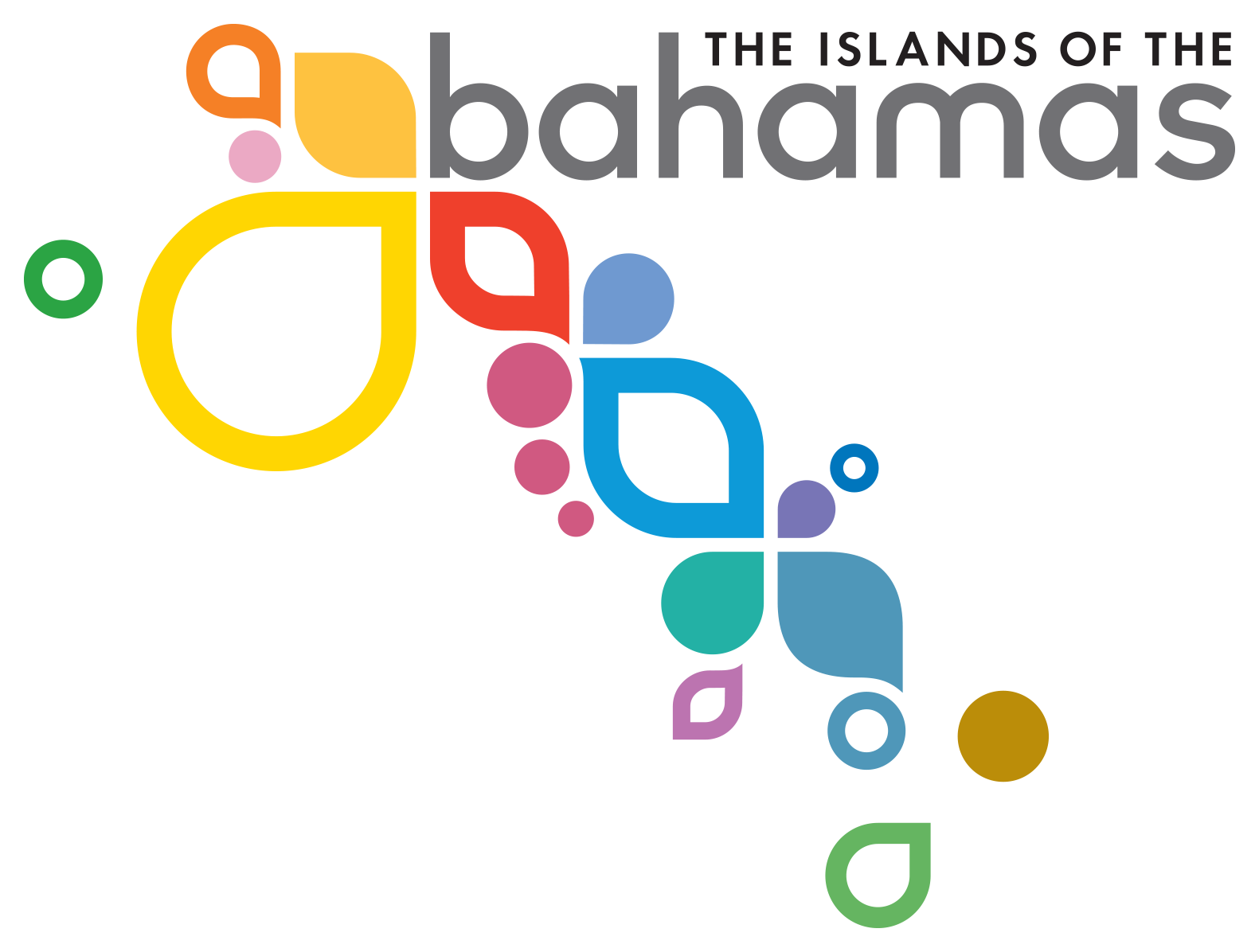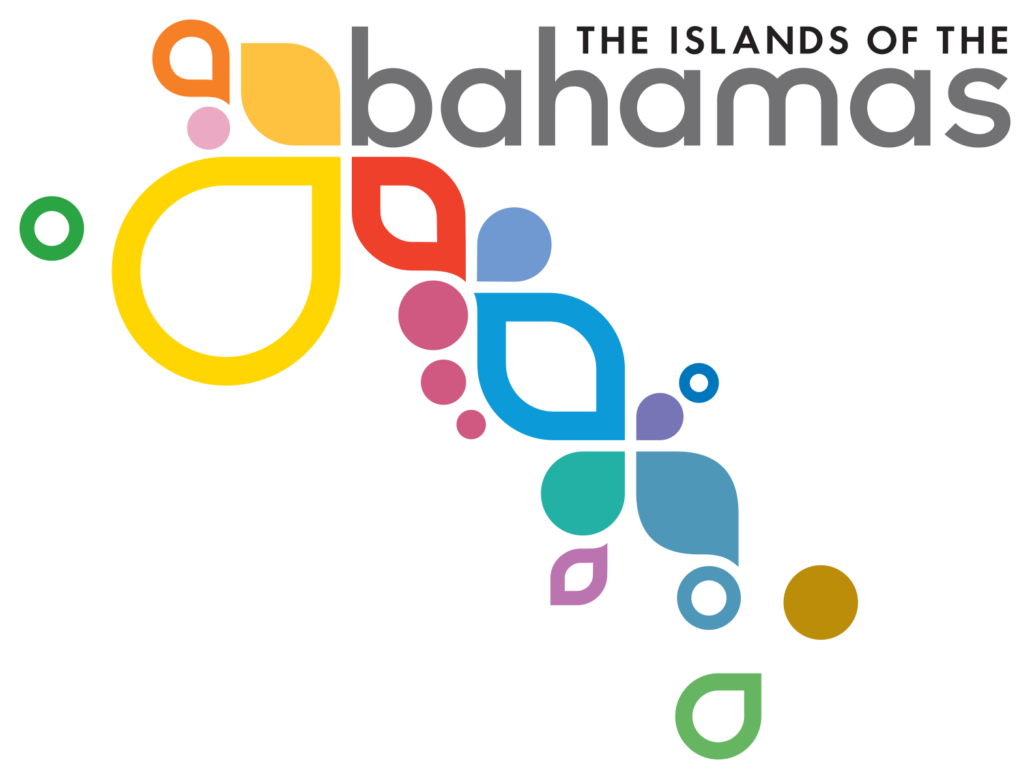 Avec 700 îles regroupées en 16 destinations toutes différentes, l'archipel des Bahamas vous ouvre les portes d'expériences uniques et ce tout au long de l'année.
Nassau/Paradise Island, Grand Bahama Island, Eleuthera/Harbour Island, The Exumas, The Abacos, Andros, Bimini, Cat Island, Long Island, San Salvador, The Berry Islands, Acklins, Crooked Island, The Ragged Islands, Inagua, Mayaguana…s'offrent à votre curiosité.
L'on pourra en élire une pour l'ensemble du séjour, ou 2 ou 3 à combiner selon la durée du voyage.
Elles sont également l'extension parfaite après une visite des côtes Ouest ou Est des Etats-Unis et même après le Canada, ou encore après une découverte de la Havane à Cuba !
Avec un patrimoine culturel et architectural préservé, un paradis pour mariages et voyages de noces, les plongeurs, golfeurs et pêcheurs, une nature authentique avec 45 parcs nationaux et réserves marines, et seulement 6% des plages exploitées touristiquement… le tout mêlé à l'accueil légendaire des Bahaméens, assurément…It's Better In The Bahamas !
BAHAMAS TOURIST OFFICE                                                     
Email :  info@bahamas.fr    
Téléphone : +33 1 45 26 62 62                                   
http://www.facebook.com/ilesdesbahamas                                                   
http://www.twitter.com/IlesdesBahamas
https://www.instagram.com/iles_des_bahamas/